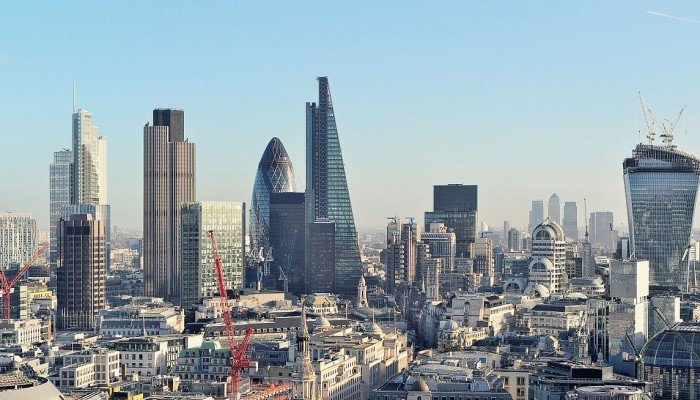 'British Banking sector able to Cope with' no deal Brexit. ' The British banking sector is healthy enough to absorb the consequences of a 'no deal Brexit' without going under, according to rating agency Moody's Wednesday.
The American rating agency does, however, expect the profits of the banks to decrease in such a situation.
Moody's appreciates the measures that British banks have taken after the economic crisis to replenish the capital buffers.
It enables the sector to better withstand a financial shock like a Brexit without an agreement.
"British banks have sufficient capital positions and robust liquidity stocks after years of pressure to replenish them," writes Moody's.
"In a no-deal scenario, we see the banking sector as profitable,
 but more moderate," Moody's remains in their report on the British banking sector.
Moody's expects the profits of the banking sector to come under pressure at 'no deal' because of a slowdown in the British economy.
It will be accompanied by a rise in unemployment and a fall in house prices in the UK, predicts the rating agency.
Several banks moved assets to EU countries
Several banks in the United Kingdom have already moved billions of assets to countries,
 within the EU in preparation for a Brexit without an agreement.
Barclays, Royal Bank of Scotland and UBS, among others,
 moved billions of euros worth of assets to include Dublin and Frankfurt.
In this way, banks keep their so-called 'passporting rights'.
According to these rights, financial institutions can offer products and services in EU countries without starting a branch there.