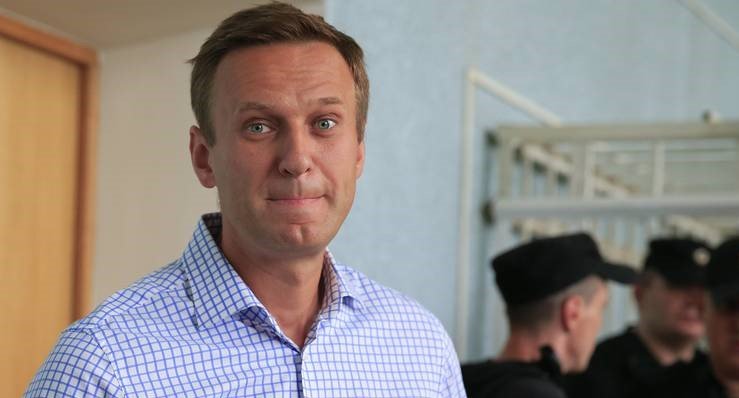 Germany does not seem to have sufficient evidence to support the statement that Russian opposition leader Alexei Navalny has been poisoned.
That is what the head of the Russian forensic institute Sergei Shigeev told state news agency TASS.
The doctors in the Berlin hospital where Navalny is being treated say they do not yet know what specific substance it is but have indications that Navalny has been poisoned with an element from the group of cholinesterase inhibitors.
This may concern a drug that can slow down the effects of certain forms of dementia, but also pesticides and nerve agents such as sarin, VX and Novichok.
Those comments were "premature," said Shigeev. "At the moment, we can only say that the patient had a decrease in his cholinesterase activity. That is the basis for the conclusion about poisoning with cholinesterase inhibitors. That conclusion is premature."
President Putin's 44-year-old opponent fell ill on Thursday and was taken to Berlin on Saturday. His supporters immediately spoke of poisoning.
Doctors in a hospital in Omsk, where he was first admitted, were dealing with a metabolic disorder.