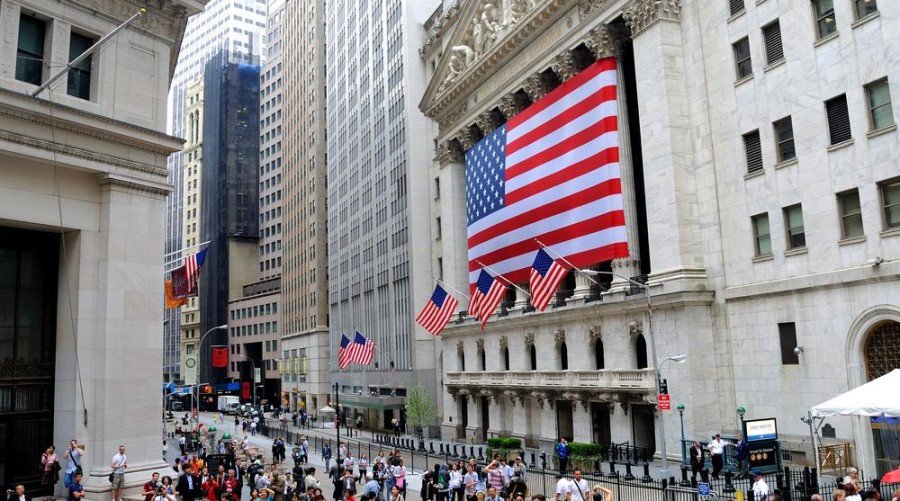 The stock exchanges in New York started the last session of the eventful year 2020 on Thursday with small results. Investors processed the latest figures on unemployment benefits, among other things. At the companies, tech concern Apple was in the spotlight.
The company removed 39,000 games from its Chinese app store due to a deadline for game developers to obtain a Chinese authorities license.
Shortly after the opening bell, the leading Dow Jones index was 0.2 percent lower at 30,363 points. The broad S&P 500 dropped 0.1 percent to 3,730 points, and tech gauge Nasdaq lost 0.1 percent to 12,860 points.
Apple gained 0.1 percent in early trade. The deadline Apple had for developers to hand over a license to the government expired on Thursday. Originally that deadline was at the end of June, but it was extended. Many games were, therefore, unable to obtain a license and were consequently removed by Apple.
The number of Americans claiming unemployment benefits last week has fallen again. According to the US Department of Labor, 787,000 applications were filed, 19,000 fewer than a week earlier.
Due to the corona crisis, tens of millions of people in the United States have already called on the social safety net in recent months. Because large companies have announced reorganisations, many new applications are still coming in.
Trading volumes are traditionally thinner than usual on the last day of the year. Many investors and traders are free. Wall Street is closed for New Year's Day on Friday, just like most other stock exchanges in the world. The stock exchanges will open again on 4 January.