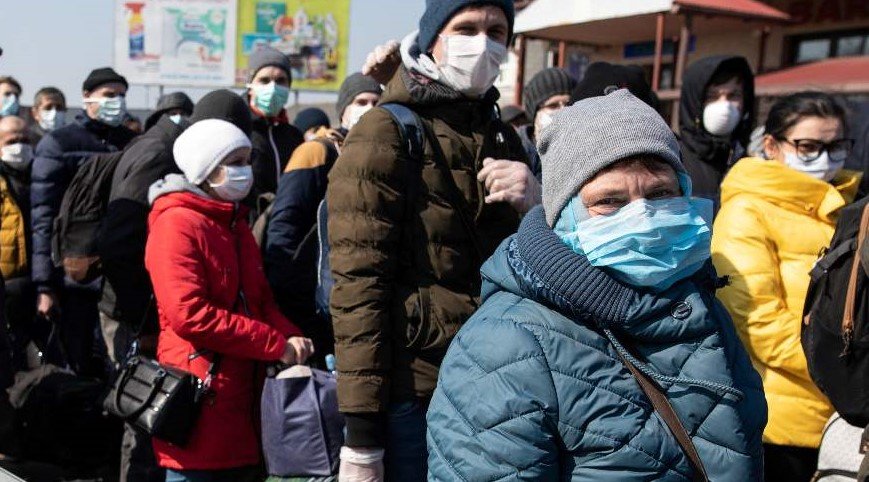 More than 6.5 million people have fled Ukraine since Russia invaded the country on February 24. That's about 500,000 more than 12 days ago when the United Nations Refugee Agency (UNHCR) reported that just over 6 million people had left because of the war.
Most people have gone to Poland, the neighbouring country to the west. Many Ukrainians have moved from Poland to other countries within the European Union.
The UNHCR does not keep track of how many people have returned to Ukraine. More and more people are returning from other countries because the Russians have withdrawn from large parts of the country.
Millions of people have also been displaced within Ukraine, moving from hard-fought areas such as the east and south to quieter regions of the country.
Ukraine had more than 41 million inhabitants at the start of the war in February, not counting the inhabitants of the Crimean peninsula, which was annexed by Russia.