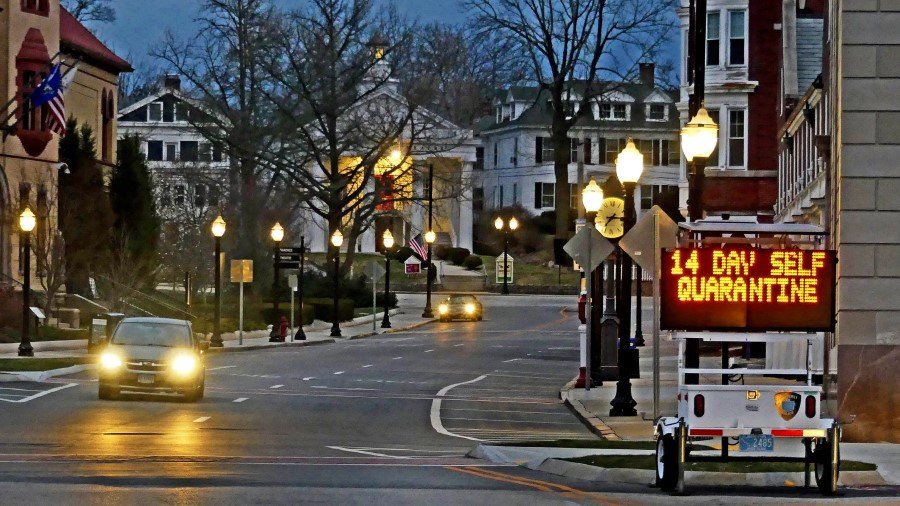 New York Maybe Quarantined, Preparing for Spikes. Public life in the northeastern United States, like much of Europe, is completely paralyzed by the coronavirus.
President Donald Trump is considering quarantining the states of New York, New Jersey and parts of Connecticut. This should apply for two weeks to prevent the virus from spreading.
"Travel is curtailed because they have problems in Florida. Many New Yorkers go there, and we don't want that," Trump said on Saturday.
He preferred not to do it, but the country might need it. Earlier in the day, the President had spoken to the governors of New York and Florida.
New York Governor Andrew Cuomo released the latest figures from his state on Saturday afternoon. The number of infections is increasing rapidly, and the death toll is also rising.
On Saturday, the counter stood at 52,318 infections and 728 deaths. The number of hospital admissions fell from 1154 to 847 from Thursday to Friday.
"From day one, we've been chasing the virus and seeing what it does. You don't win by being defensive, and you win by the offensive."