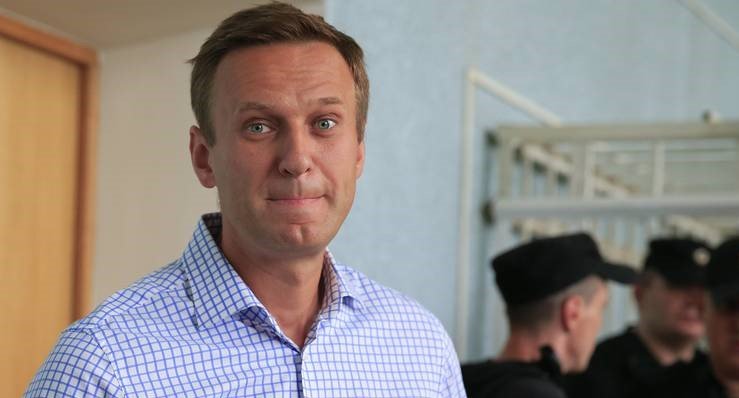 The conclusion of the German government that Russian opposition leader Alexei Navalny has been poisoned with nerve gas is very worrying, according to the Organization for the Prohibition of Chemical Weapons (OPCW).
193 countries, including Russia, are affiliated with the Hague-based watchdog. The organization continues to monitor the situation and offers support to countries that request it.
Poisoning an individual with a nerve agent is considered the use of chemical weapons, OPCW chief Fernando Arias said in a statement.
States that have signed the Chemical Weapons Convention regard the use of chemical weapons in all circumstances as objectionable and contrary to international law he reminds.
The German government says it has unequivocal evidence that the opposition leader was poisoned with novichok, a nerve agent developed by the Soviet Union that was also used in England two years ago against former Russian double agent Sergei Skripal.
According to the EU and the US, Russian military intelligence GROe was behind that attack. Western countries widely expelled Russian diplomats in response. Moscow has denied any involvement, as it is now in the Navalny case.
The OPCW added novichok to its list of banned toxins last year. This measure entered into force in June. Earlier, the organization was given the authority to find out who is responsible for the use of chemical weapons.