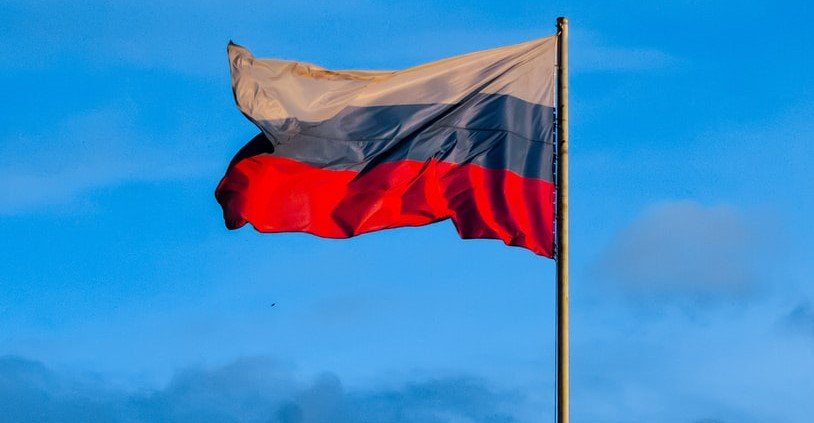 A man has died after a car crashed into the gates of the Russian embassy in Romania. It is not clear whether this is intentional.
A video shows a car on fire in front of the embassy in Bucharest's capital. The fire brigade extinguished the fire. Police say the incident is under investigation. The driver's identity has not been disclosed.
Because of the war in Ukraine, demonstrations have taken place at Russian embassies in Europe in recent weeks. Romania announced on Tuesday that it would expel ten Russian diplomats for not complying with international rules, following other countries.
Nearly 625,000 refugees have arrived in Romania since the Russian invasion of neighbouring Ukraine. Of this group, there are still about 80,000 in Romania. The rest have travelled to other countries.