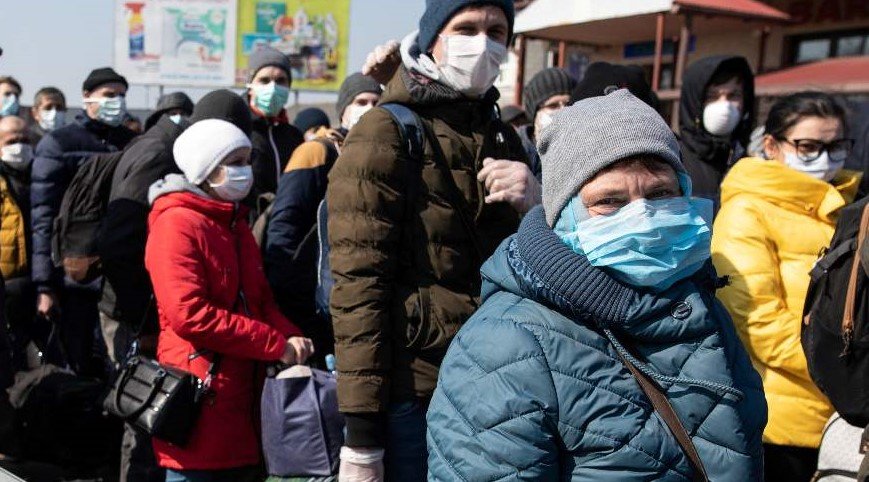 More than 100,000 civilians are still detained in Mariupol, Mayor Vadim Boichenko reported. They must be evacuated urgently, he said.
The southern port city is in ruins due to the ongoing attacks by the Russian army.
Boichenko describes the situation in Mariupol as a humanitarian catastrophe. An estimated 5,000 civilians have died, and 90 percent of the city is said to have been destroyed. However, the information from the city has not been independently confirmed.
Mariupol had about 430,000 inhabitants before the war. Because of the city's encirclement by Russian troops, fleeing is perilous.
Ukraine and Russia regularly agree on humanitarian corridors, but mass evacuations from Mariupol are not possible. Hundreds to thousands of residents leave each day via the escape routes.