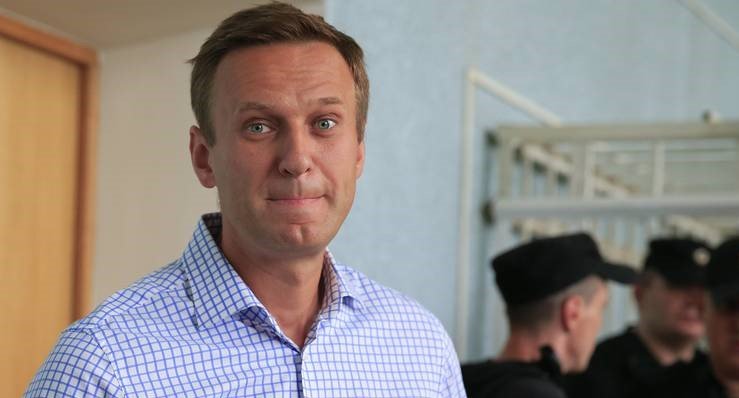 The water bottle alleged to have poisoned Russian opposition leader Alexei Navalny could have served as evidence, according to the Kremlin.
But because the bottle was taken from the hotel to Germany by Navalny supporters, the Russian authorities were unable to investigate it.
The Navalny team reported on Thursday that traces of a nerve poison had been found on the water bottle. The Kremlin says it cannot respond to this because it does not have that bottle.
Russia has long insisted it wants to see more evidence before even opening a criminal case. Germany and other Western countries have asked Moscow for clarification about the poisoning.
Navalny has been in a German hospital for quite some time. He had suddenly become very ill onboard a Russian domestic flight last month.
Initially it was suspected that he was being administered the poison at a Russian airport. His team now thinks he was poisoned before leaving for the airport.