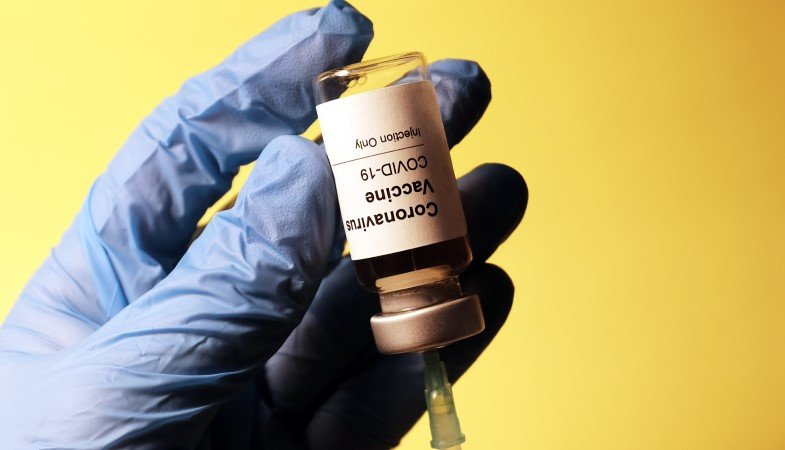 Older people who have been vaccinated against the coronavirus four times are less likely to become infected than people who have had three shots.
This is reported by the Israeli Ministry of Health after data from about one million people over the age of 60 had been viewed.
This is a preliminary study with data from 400,000 people who have had a fourth shot and 600,000 people who have been vaccinated three times. People on a fourth dose were twice as well protected against infection and three times as good against serious illness, compared to people who had been vaccinated three times.
Since the end of December, Israel has been offering a fourth corona vaccination to the elderly, health care workers and those with weaker immune systems. Since then, nearly 600,000 people in the country have had the additional booster shot.
A number of countries have announced that they will offer a fourth shot. These include EU Member States Denmark, Spain and Hungary. Anyone can get the vaccination in the latter country after consulting a doctor. In Denmark and Spain, the dose is intended for vulnerable persons.