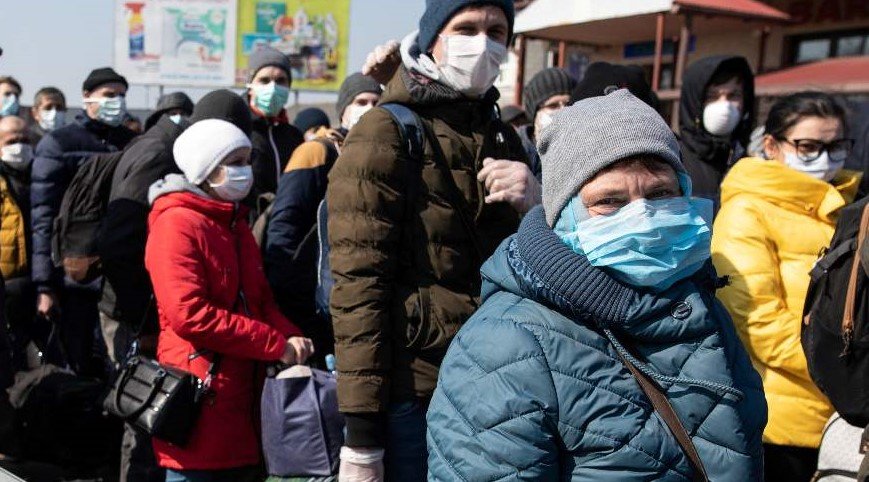 At least 21 civilians have been killed in airstrikes by the Russian army in the Ukrainian city of Sumi. Two children are also said to be among the victims.
The information comes from the regional authorities and has not been independently verified.
Ukrainian emergency services said on Monday evening that "enemy planes" had attacked apartment complexes. Bodies of the victims were recovered early in the morning.
Sumi is located in the northeast of Ukraine, about 350 kilometres east of the capital Kyiv and not far from the border with Russia. Heavy fighting has been going on for days.
After agreements with Russia, residents will be evacuated from the city for the first time via a humanitarian corridor on Tuesday.