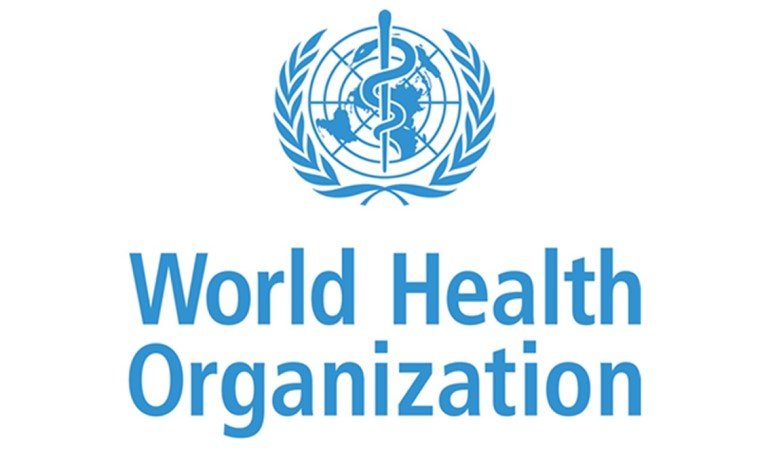 Pride events in Europe won't have to be cancelled this summer due to the spread of the monkeypox virus, the European chapter of the World Health Organization and the European Association of Pride Organizers say.
The monkeypox virus, which has been circulating in Europe for several weeks, has so far been mainly detected in men who have sex with men. But anyone can contract the virus, several specialists from the WHO and the European health service ECDC emphasized during an information meeting about the virus in Copenhagen.
This summer, 750 Pride events will take place in Europe, EPOA's Steve Taylor said at the meeting. He said he was pleased that the WHO indicated that the parties and festivals with which the LGBTI community celebrates itself and draws attention to equal treatment, can continue this summer.
The meetings could also be an opportunity to raise awareness about monkeypox, Taylor said. For example, organizers can provide visitors with information before a festival, but also during and afterwards about the symptoms and how to act if you think you are infected.