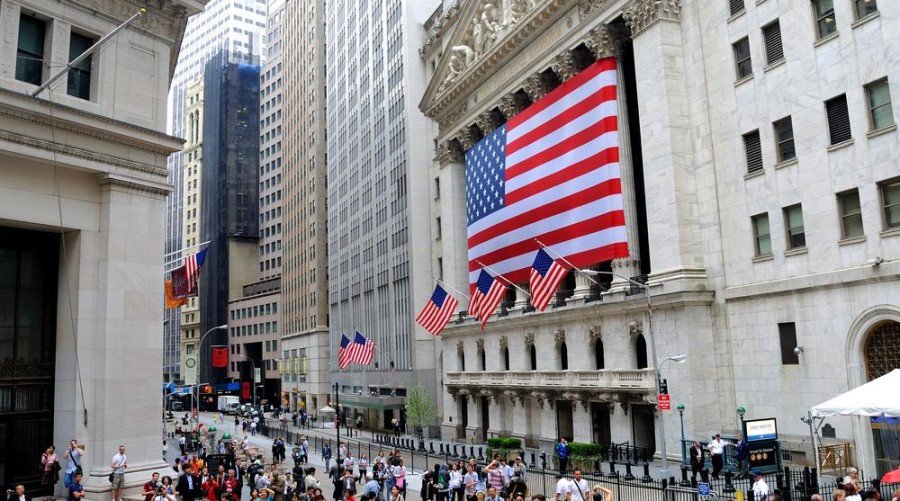 The stock exchanges in New York started gains on the new trading month on Monday. With US politics still unable to agree on a new corona support package, tech companies are once again in the spotlight.
These are increasingly seen as a safe haven because they appear to be virtually immune to the economic downturn affecting many sectors.
Dow-Jones index rose 0.4 percent to 26,546 points. The broad-based S&P 500 rose 0.5 percent to 3,286 points. Tech exchange Nasdaq started 1 percent in the plus at 10,853 points.
Apple became the most treasured publicly traded company in the world on Friday thanks to a price jump of more than 10 percent and can count on attention again.
This weekend it was announced that the iPhone maker had bought a company that developed a technique to turn the iPhone into a payment terminal. With that, Apple could compete with the payment company Square. The Apple share was up 3 percent.
Microsoft (plus 4.4 percent) was also in the news. The software maker plans to acquire TikTok's US, Canadian and Australian operations. This could prevent a ban on the social network by President Donald Trump.
TikTok is controversial in American politics because it holds a lot of user data that could end up with the Chinese government through parent company ByteDance.