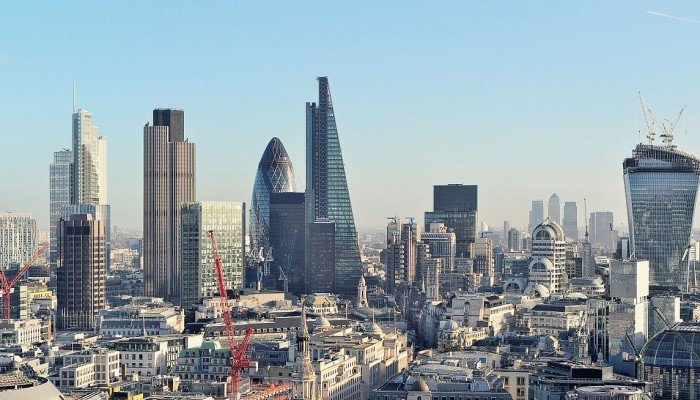 The war in Ukraine is also making victims elsewhere. Like the Russian oligarch Mikhail Fridman, who lives in London and complains in the British press that he now "cannot pay" when he goes to a restaurant.
Fridman (57) is a Russian oligarch of Ukrainian descent who has a fortune of 10 billion pounds. He was the 128th richest person in the world in 2021. However, due to the British sanctions against the wealthy Russians from the circles around President Putin, Fridman's credit cards are currently blocked.
"I can no longer pay when I go to a restaurant. I have to have food delivered to my house; it's like being under house arrest," the oligarch told The Independent. For Fridman, 'Home' is an abode worth 75 million pounds in the exclusive Highgate district.
In previous interviews, Fridman had already made it clear that he did not understand why oligarchs like himself were targeted because such sanctions would be counterproductive. "It is idiotic to think that people like me can change Vladimir Putin's mind about the military operation in Ukraine," he said.
"The sanctioned people will have to return to Russia, where they will have no choice but to be absolutely loyal. They will continue to work because they are energetic, brilliant and talented. They will do business there and create jobs. I've been in London for eight years. I've invested billions in the UK and other European countries, and the answer is they confiscate everything and throw me out."