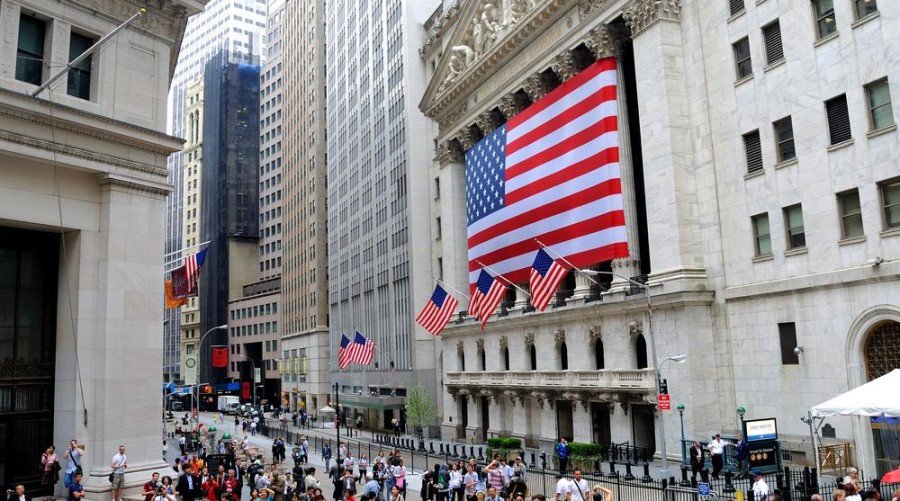 Oil companies on the New York stock exchanges rose on Monday, the first trading day of the second quarter. As in Europe, the oil sector on Wall Street benefited from the unexpected decision by oil cartel OPEC+ to cut production further.
As a result, oil prices rose sharply.
Large American oil companies such as ExxonMobil, Chevron, ConocoPhillips, Occidental Petroleum and Marathon Oil showed up to 9.5 percent pluses. Oil service providers such as Halliburton, Schlumberger and Baker Hughes were in the green with more than 9 percent.
OPEC+ wants to prop up prices with production cuts of more than a million barrels per day from May. As a result, a barrel of US oil became 6.3 percent more expensive at $ 80.40, and Brent rose 6.2 percent in price to $ 84.83 a barrel. Analysts think prices could continue to rise as high as $100. The more expensive oil could fuel inflation again, forcing central banks to raise interest rates.
Shortly after the opening bell, the Dow Jones index posted a gain of 0.8 percent at 33,538 points. The broad S&P 500 rose 0.2 percent to 4,116 points, and the technology index Nasdaq fell 0.3 percent to 12,182 points.
Tesla (minus 3.3 percent) could also count on attention. The company sold a record number of electric cars in the past quarter. In total, Tesla sold nearly 423,000 cars from January through March, an increase of 36 percent year over year. Compared to the previous period, it was a plus of 4 percent. To drive sales, Tesla has lowered prices.
McDonald's rose 0.4 percent. The Wall Street Journal reported that the fast food chain is temporarily closing its offices in the United States this week. According to the business newspaper, the closures are necessary for preparation for planned layoffs, which are part of a reorganization. In January, McDonald's announced that it wanted to review its workforce.