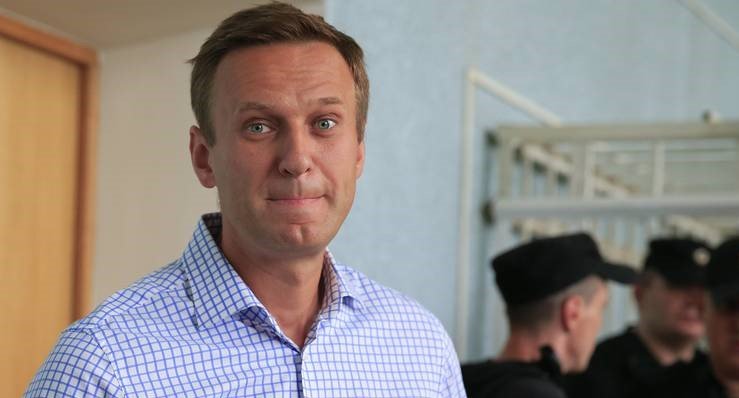 Russian opposition leader Alexei Navalny is back in court in a case involving insults against a war veteran. According to the prosecutors, he should be fined about 11,000 pounds.
On Twitter, Navalny once lashed out at a veteran who appeared in a propaganda video. He called the people in the video traitors and corrupt creepers to the regime. According to the prosecutors, this is a severe form of libel.
In Russia, the Second World War is known as the Great Patriotic War. Veterans from that war have an untouchable status in society. Criticism of them is seen as unacceptable.
This form of defamation is now punishable by up to two years in prison, but the facts at issue took place before the legislator imposed a prison sentence.
Navalny is already in jail for another case. He was arrested on January 17 after his return from Germany for allegedly violating the conditions for his parole.