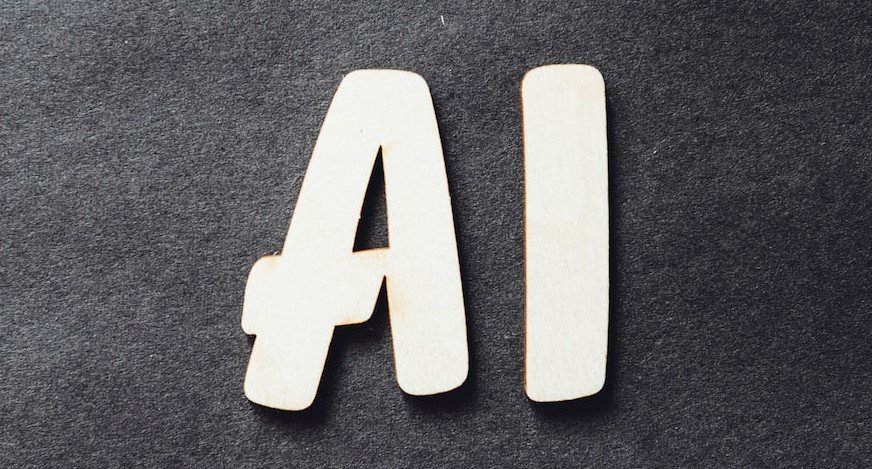 Microsoft has launched its much-discussed AI chatbot in its smartphone apps for Android and iOS. The software company reports this in a blog post.
Only members of a large test group can already use it. In the meantime, according to the company, one million people are already in the preview program.
Because 64 percent of Bing searches are entered on smartphones, Microsoft is rolling out the capabilities of the AI chatbot in some of its smartphone apps. These are the Bing search engine app, the Edge internet browser and the Skype communication application.
Two weeks ago, Microsoft announced the first steps of a major AI offensive in collaboration with the start-up OpenAI. Bing's chatbot promises to answer questions by combining various sources from the internet rather than presenting a long list of links.
The Bing chatbot produced coherent responses, but it wasn't always flawless. In addition, in a long conversation with a journalist, the robot declared love to his interlocutor. Microsoft then adjusted the bot.
With artificial intelligence, Microsoft is trying to become more relevant on the internet again. According to market researcher Statcounter, Google has a market share of almost 93 percent for internet searches. Bing comes out at 3 percent. Google's internet browser, Chrome, is also very dominant, with a market share of 65.4 percent. Microsoft's Edge browser has 4.5 percent.