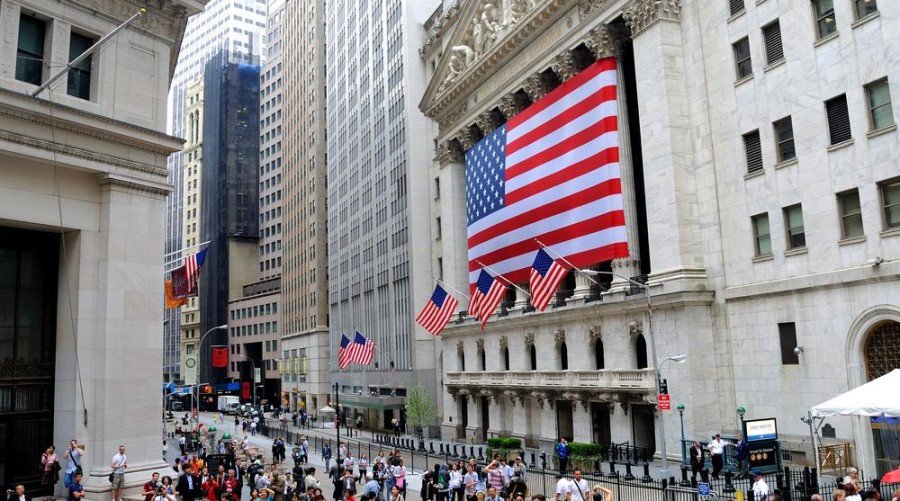 The Nike stock was a noticeable drop on Wall Street at the opening on Thursday, where sentiment was already negative.
The sporting goods maker expressed concern about the use of cotton from China's Xinjiang province, where many Uyghurs live in "re-education camps". That resulted in a Chinese media storm.
On Chinese social media, people are calling on each other to stop buying Nike products. Popular Chinese actor Wang Yibo cancelled his sponsorship contract with Nike. The Nike share lost 4.4 percent. The leading Dow Jones index was, partly due to Nike's loss, 0.7 percent lower at 32,202 points shortly after the opening bell.
The broad S&P 500 lost 0.5 percent to 3871 points, and tech gauge Nasdaq lost 0.3 percent to 12,929 points. Comments from Jerome Powell, the chief central bank umbrella organization Federal Reserve, prompted some caution. According to Powell, the central bank may decide to phase out aid earlier as the economy gains momentum, aided by the vaccination program and President Joe Biden's massive bailout plan.
The Ministry of Commerce revealed that the number of new unemployment benefits was much lower at 684,000 than anticipated. Experts had expected, on average 735,000 benefits.
In addition, the oil price was under some pressure after the recent advance. The blockade in the Suez Canal previously triggered that revival as there were concerns about oil deliveries. A barrel of US oil became 3.4 percent cheaper at $ 59.12. Brent oil fell 2.9 percent to $ 62.55 a barrel.
The focus is also on major tech companies as the top executives of Facebook, Twitter and Google mother Alphabet are heard in Congress. Alphabet and Facebook were up 0.8 percent. Twitter fell 1.4 percent.