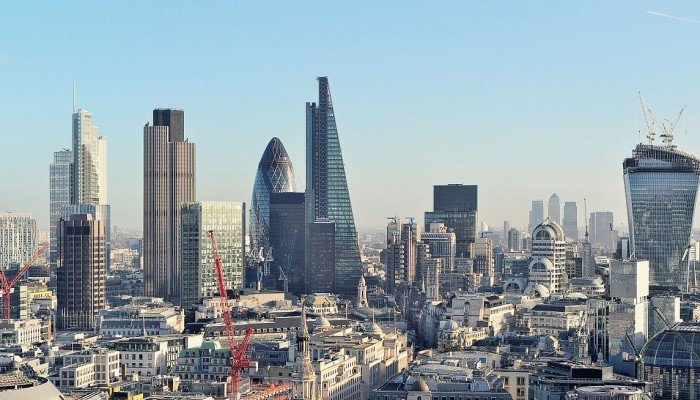 The British government published a controversial bill on Wednesday that contradicts parts of the separation treaty that the EU and London agreed on last October.
It concerns legislation on the United Kingdom's internal market, through which the country wants to establish "unrestricted access" for Northern Ireland.
London itself acknowledges that the proposal may be "inconsistent" with agreements in the divorce agreement.
"The UK Government's commitment to unlimited access to Northern Ireland will be enshrined in legislation in the coming months, including UK Internal Market Law," the government said.
"This legal guarantee for the companies in Northern Ireland will be in effect before the end of the transition period." According to Prime Minister Boris Johnson, the bill will preserve jobs and ensure peace in Northern Ireland.
After lengthy negotiations, the agreement on Britain's departure from the EU included a provision on how to deal with the border between the EU Member State Ireland and British Northern Ireland. It is now feared that there may be a hard limit after all.
Because the new legislation must prevent a no-deal Brexit from imposing import tariffs on goods exported from the rest of the United Kingdom to Northern Ireland.
A spokesman for Prime Minister Johnson said the divorce agreement was written in haste at the time. And therefore it contains ambiguities that still had to be resolved. According to him, it had always been clear that the details about Northern Ireland would not take shape until later.