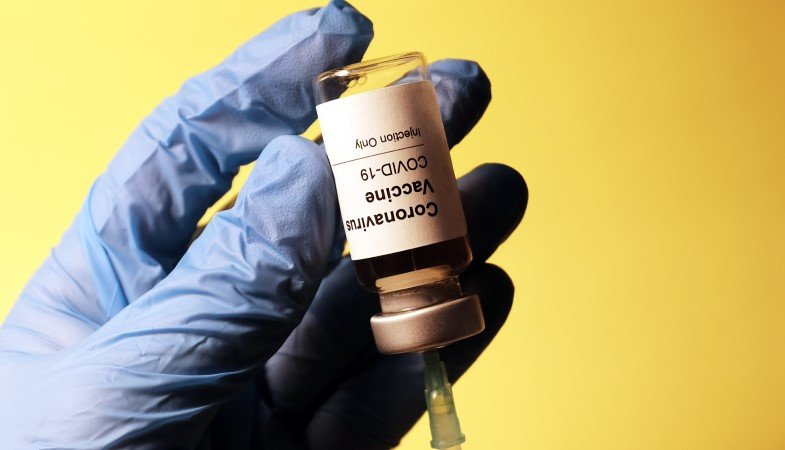 The way for the first Sputnik-V plant in Europe has been prepared: production in Italy is scheduled to start in June.
Ten million doses of the Russian corona vaccine could be produced there by the end of the year. In Italy, the construction of the first European production facility for the vaccine is planned before the EU approval of the Russian vaccine Sputnik V.
The Russian state fund RDIF and the Swiss pharmaceutical company Adienne would build the factory said the Italian-Russian Chamber of Commerce. The Italian supervisory authorities would still have to approve the project.
Scientists certify that the vaccine is almost 92 percent effective. Thus, the effectiveness is comparable to vaccines already approved in the EU, such as that from the Mainz company Biotech.
According to the Chamber of Commerce, it is planned to start production in June and produce ten million vaccine units by the end of the year. Chamber of Commerce chief Vincenzo Trani called the agreement historical and proof that Italian companies would stand above political differences.
The approval process for Sputnik V at the EU Medicines Agency (EMA) is still ongoing. Italy is the fourth EU country that does not want to wait for this process. Sputnik V has already been approved in Hungary, Slovakia and the Czech Republic, or national approval processes are in progress.