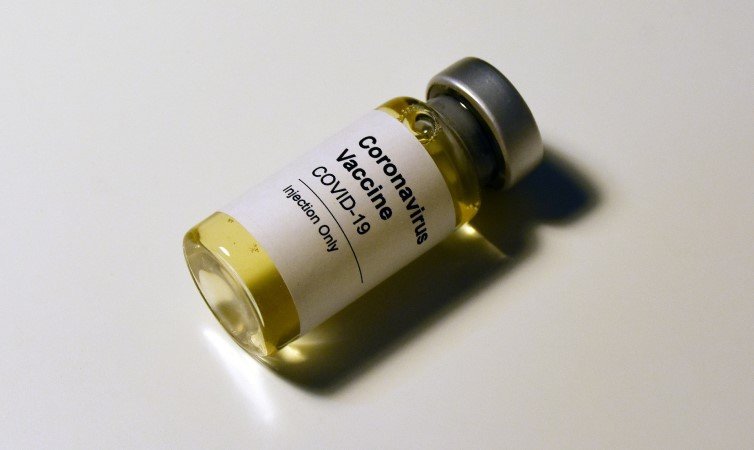 Greek youngsters receive a voucher of 150 euros if they are vaccinated against Covid-19. In this way, the government hopes to increase vaccination rates in the run-up to the holiday season.
The government wants to vaccinate people faster because only a third of the population has been fully vaccinated, and there are increasing concerns about the Delta variant of the virus. Because the infection figures are still falling, several corona measures have recently been removed.
The approximately 940,000 Greeks aged 18 to 25 will receive a so-called "freedom pass" if they are vaccinated at least once this year. They can use this voucher from 15 July for the summer holidays and cultural activities.
In addition, they will receive free unlimited mobile internet for their smartphones in August.
About 420,000 infections have been detected in Greece since the start of the pandemic. In addition, nearly 12,700 deaths have been recorded. Since May, the country of 11 million inhabitants has seen fewer and fewer new infections and deaths.