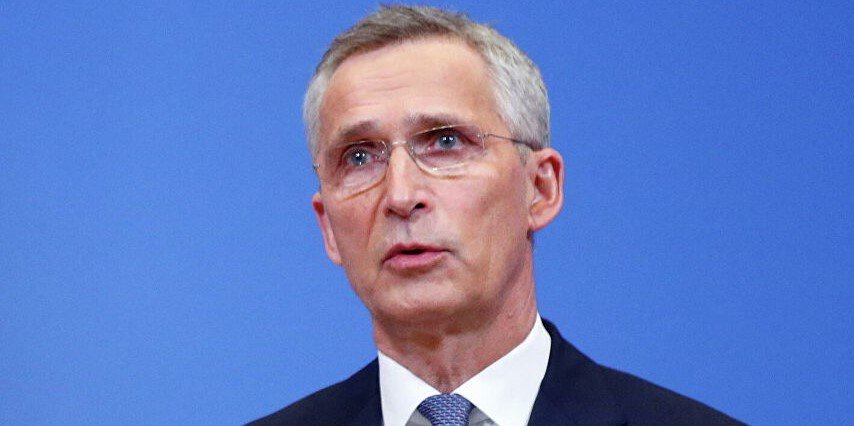 NATO wants to expand its rapid response force (Nato Response Force, NRF) to more than 300,000 troops. Secretary-General Jens Stoltenberg stated this on Monday in the run-up to the NATO summit in Madrid.
"We will increase our capacity to strengthen in the event of crisis and conflict," Stoltenberg said at a press conference at NATO headquarters in Brussels. "We will transform the NATO response force and increase the number of military personnel on high readiness to more than 300,000."
This must be done with "more pre-positioned equipment, advanced capabilities such as air defence, and with forces pre-allocated for the defence of certain allies," it still sounds. According to Stoltenberg, the alliance will expand its presence in particular in the NATO countries closest to Russia.
The operation is part of "the biggest overhaul" of the military alliance's defences since the Cold War. Today, NATO's rapid reaction force – troops that can be deployed anywhere in the world within 5 to 30 days – numbers about 40,000 troops.
Stoltenberg was not yet able to say how that expansion should take place. The subject should be further explored at the NATO summit in Madrid, which starts on Tuesday.