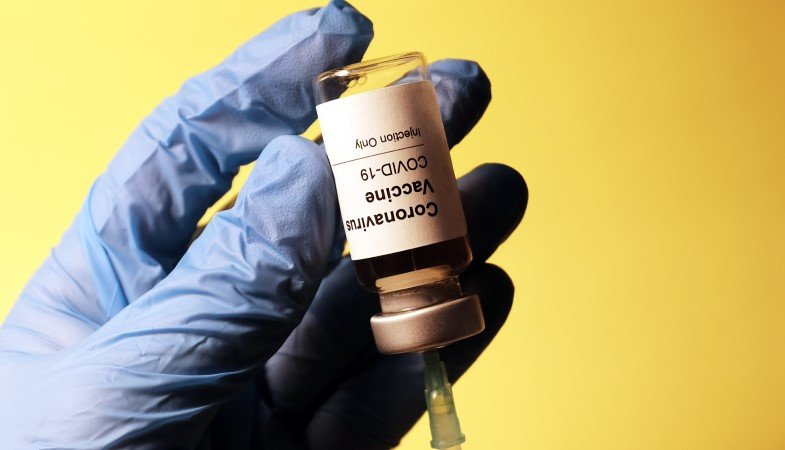 The Danish health authorities believe it is possible that the discontinued AstraZeneca vaccine may nevertheless be administered to people who wish to do so.
The country was the first to stop using the drug utterly last week because there are indications that it can lead to blood clots in very rare cases.
However, news agency Ritzau reports on Monday that the authorities see AstraZeneca as a vaccine for people who want to be vaccinated with the drug against corona voluntarily.