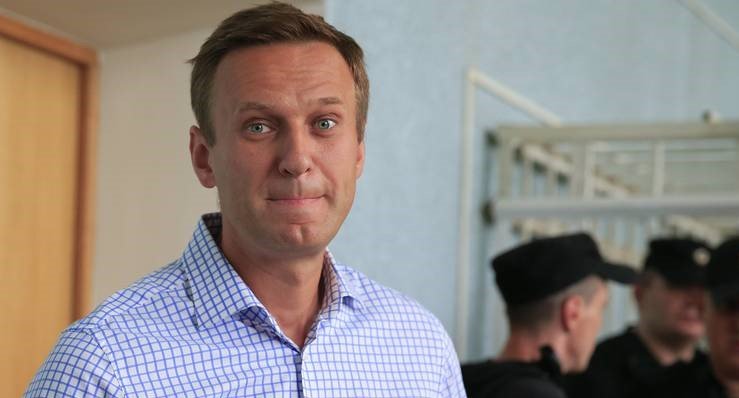 Imprisoned Russian opposition leader Navalny has made himself heard from a Russian detention centre.
In a message on Instagram to his supporters, he assures that "everything is going well" with him.
The Russian regime's best-known domestic critic is detained in a prison northeast of the capital, Moscow. That would not be far from a prison camp where he has to serve a sentence of 2.5 years.
He was now able to speak to his lawyers, Navalny allies said on social media.