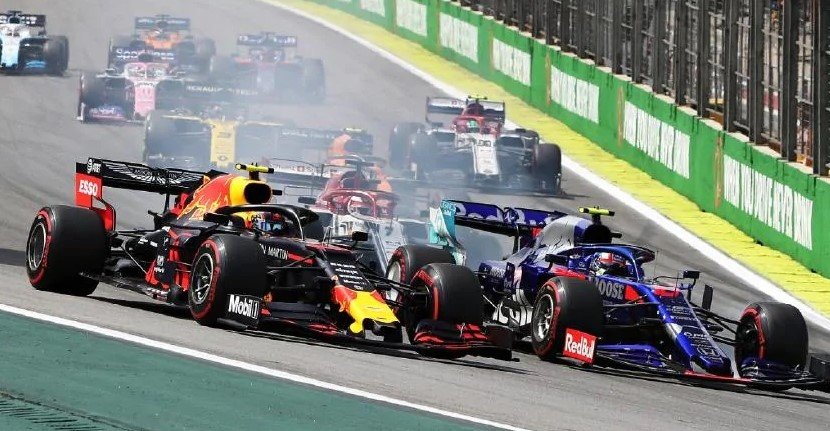 Lewis Hamilton is on the hunt for his eighth world title in Formula 1 in a black Mercedes. The German racing stable has mostly painted the car for the new season, the W12.
The Mercedes used to be mainly silver-grey, but last year, the team changed colour against racism and discrimination.
36-year-old Hamilton, who only signed a contract for this year with Mercedes a month ago, is undoubtedly concerned with the fight against racism and discrimination. At the insistence of the Briton, Mercedes also changed the colour scheme of the cars last year.
On the W12 for 2021, the black at the rear of the car turns into silver-grey. The car also has red and green accents, the colours of the two large sponsors on the car.
Hamilton is again the Mercedes driver duo this year with Valtteri Bottas from Finland. At the end of this month, on March 28, the season's opening race is scheduled in Bahrain. The so-called 'shakedown' of the new Mercedes, the car's first time on the track, will be on the test days in Bahrain at the end of next week.
The Mercedes team boss said at the car presentation that he has been infected with the coronavirus. "I still experience some after-effects from that. I am not yet able to exercise as normal as usual, but that will come again."