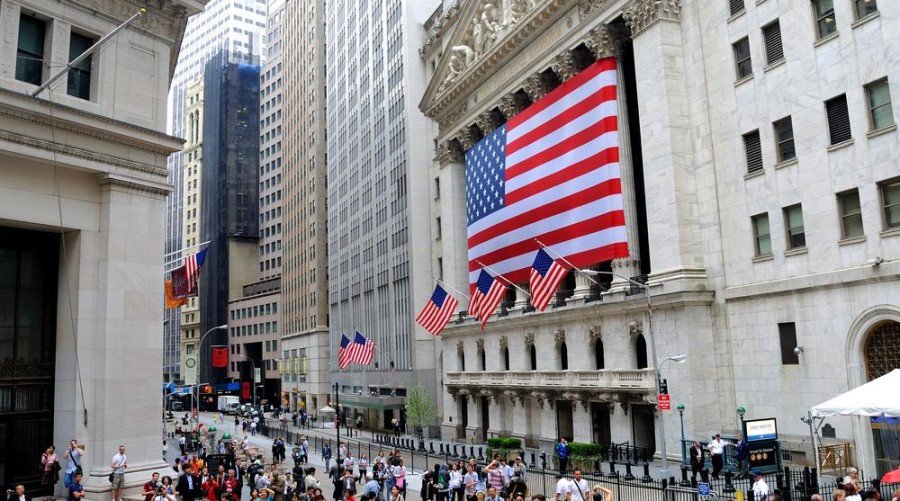 Apple, Google parent Alphabet, Microsoft and other significant concerns such as Boeing and McDonald's are spotlighting Wall Street on Wednesday. In addition, investors are looking at the companies' quarterly results, which are received with mixed results.
Boeing, for example, gained more than 6 percent at the opening, while Apple lost almost 3 percent in market value in the first minutes of trading. Boeing has benefited from the recovery in the aviation sector in the past period. As a result, airlines are ordering new aircraft from Boeing after those orders were previously cancelled or postponed.
The tech companies each showed solid growth. That was partly because the iPhone manufacturer had little trouble with chip shortages. In addition, alphabet (plus 2.9 percent) managed to earn much more from advertising than in the comparable period last year. And Microsoft (minus 0.6 percent) has earned much more from its cloud services.
The fact that investors are not equally enthusiastic about all results has to do with the expectations that analysts had in advance concerning the figures. Apple has also come up with a disappointing forecast for growth in the coming period.
McDonald's was down more than 1 percent. However, a special menu composed by the South Korean boy band BTS has boosted the fast-food chain's sales worldwide. Compared to the second quarter of 2019, before the corona pandemic, turnover was also considerably higher.
Figures also came from coffee chain Starbucks, vaccine producer Pfizer and chip company AMD. They went down 3 percent, up 2 percent and up 0.3 percent, respectively.
There was also other news. Electric car manufacturer Tesla is closing its stores' inexpensive places such as high streets and shopping centres, according to the usually well-informed news sites Electrek, and opts for more showrooms in cheaper locations. Also, a more significant proportion of sales staff would work remotely instead of in the stores themselves. As a result, the stock lost 0.4 percent.
The leading stock market indicators in New York started trading without significant price movements. Shortly after the opening bell, the Dow-Jones index was a fraction higher at 35,069 points. The broad-based S&P 500 fell 0.1 percent to 4397 points, and tech exchange Nasdaq lost slightly at 14,658 points.
Wall Street is also waiting for a new interest rate decision to be announced later today. However, few fireworks are expected from this. Instead, the US central bank may give the first signal when the corporate and government bond-buying program that supports the economy will be phased out. A formal announcement is likely to come later this year, economists believe.