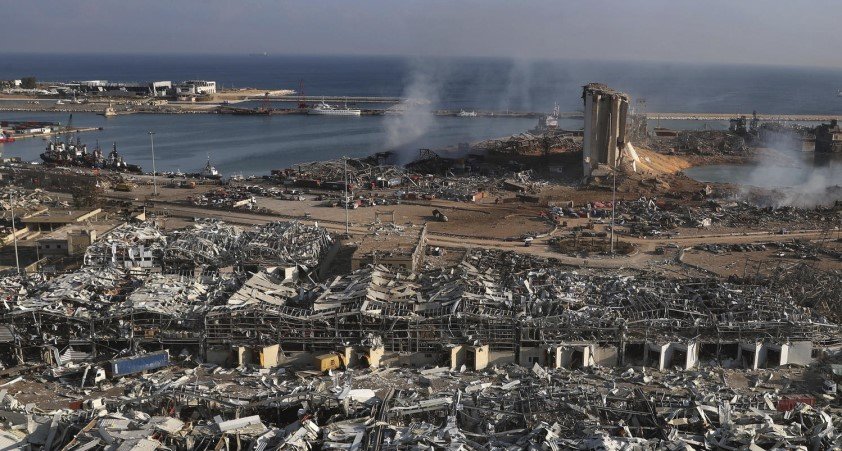 The American investigation department is participating in the international investigation into the cause of the devastating explosion in the Lebanese capital Beirut last week.
The FBI is joining the team of Lebanese and international investigators, a top State Department diplomat in Washington said.
The Americans are participating at the request of the Lebanese authorities.
The gigantic explosion destroyed much of the harbour and parts of the centre, including a neighbourhood inhabited mainly by Christians.
About two hundred people were killed, thousands were injured.
It is certain that 2,750 tons of ammonium nitrate exploded, but not because of what. The chemical stuff was stored in the harbour after it was seized years ago.