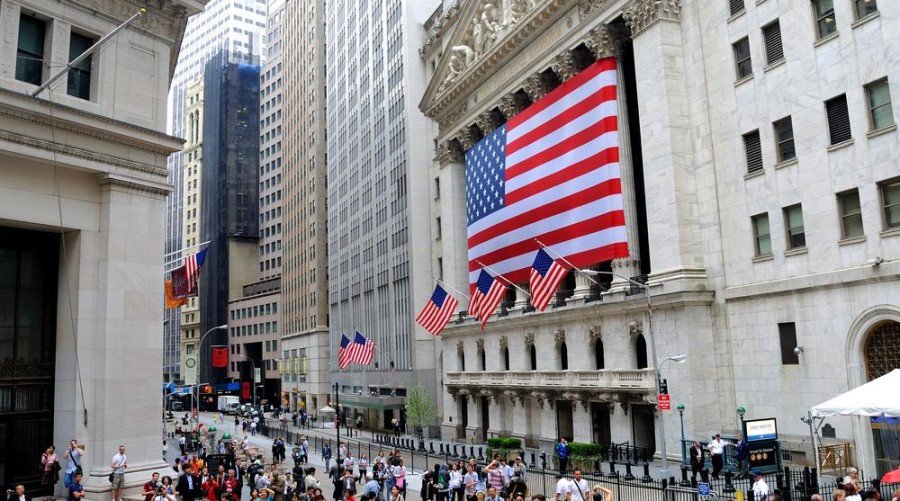 The stock exchanges in New York started with small losses on the last trading day of the week on Friday.
Investors remain cautious in anticipation of new trade talks between the United States and China over the weekend. The political deadlock over a new crisis support package is also gripping the markets.
Shortly after the opening bell, the leading Dow Jones index was 0.5 percent lower at 27,777 points. The broad S&P 500 fell 0.3 percent to 3364 points, and technology gauge Nasdaq lost 0.1 percent to 11,026 points.
Apple is in the spotlight as the iPhone maker is heading towards $ 2 trillion in market value. That is an essential psychological limit for many investors.
However, the stock lost 0.5 percent in early trading. Apple recently replaced the Saudi state oil company Saudi Aramco as the most valuable publicly traded company in the world.
In addition, the American supplier to the chip sector Applied Materials came with a reliable forecast for the current quarter. The results for the past quarter were also better than analysts generally expected. The stock won 5.3 percent.