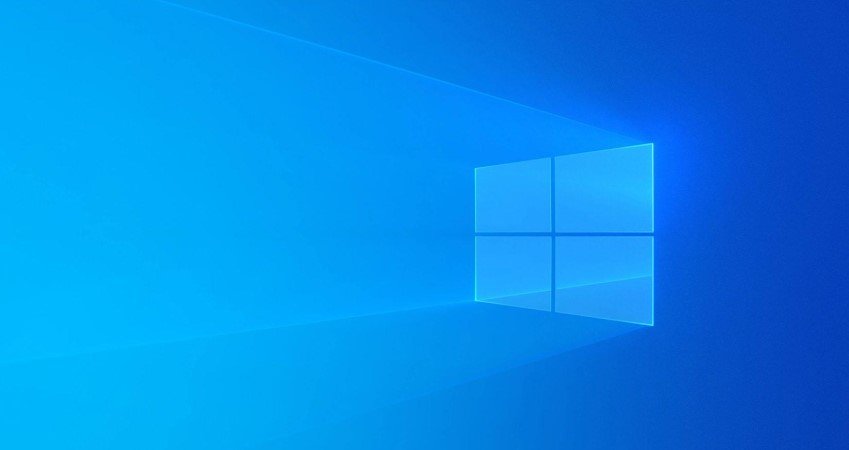 Microsoft will stop significant updates for Windows 10 every six months. In the coming years, this will be annually, just like Windows 11.
Since 2017, Microsoft has been releasing major updates in the first and second half of the year. As of the November 2021 Update, which is now out, that will change. Therefore, the next major update will not be until the fall of 2022, and that rhythm will continue until October 2025, when support for Windows 10 ends.
Microsoft says the new rhythm should bring more simplicity to users. For the sake of clarity, the annual updates are now separate from security updates. These remain unchanged and come every second Tuesday of the month (Patch Tuesday). The major update packages are mainly there to add new features to the operating system.
If you don't want to install those major updates right away, you don't have to. The Home and Pro versions of Windows 10 each receive 18 months of support. For Enterprise and Education, that's 30 months. That is, you have 1.5 years and 2.5 years respectively to install an upgrade.