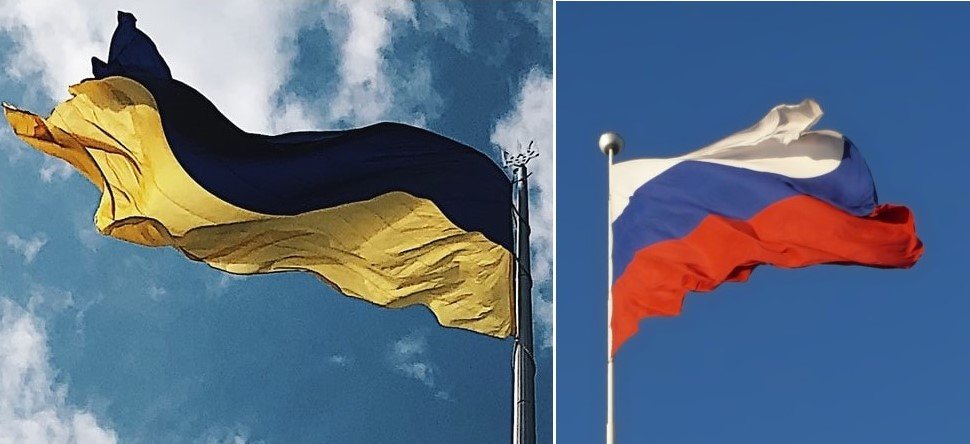 Residents of southern Ukraine can become Russian citizens. Russian President Vladimir Putin has signed a decree facilitating the procedure to become Russian for residents of Ukraine's Kherson and Zaporizhzhya regions, which are partially occupied by Russia.
The decree is an extension of the already existing scheme that allows residents of the Luhansk and Donetsk regions to obtain a Russian passport.
This procedure has been in existence since 2019.