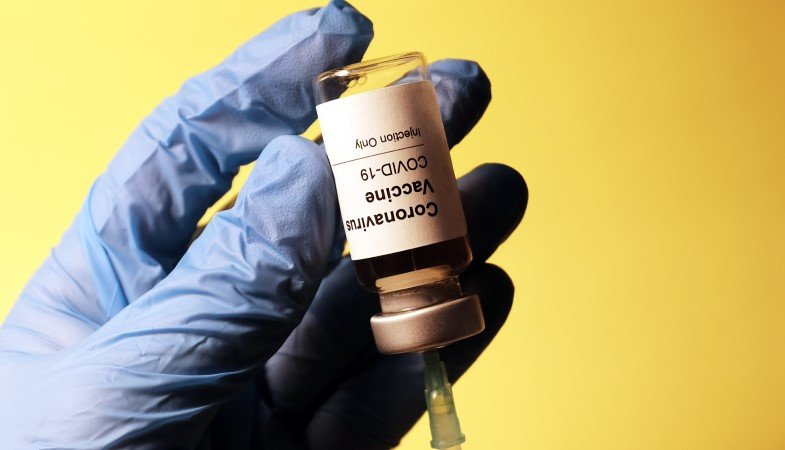 The British government has launched a campaign to persuade pregnant women to get vaccinated against the coronavirus.
The personal stories of vaccinated pregnant women are shared on the radio, and via social media, the government reports in a press release.
Of the pregnant women who ended up in hospital with corona complaints between May and October last year, 96 percent were unvaccinated, according to the government. The campaign must convey the message that corona vaccines are safe and not harmful to fertility.
About 22 percent of women who gave birth in August had been vaccinated. British organizations of obstetricians and gynaecologists are participating in the campaign. They are concerned about the low vaccination rates and point to the risks of Covid-19 for pregnant women.
British government advisers say unborn children are also better protected if their mothers have been vaccinated.