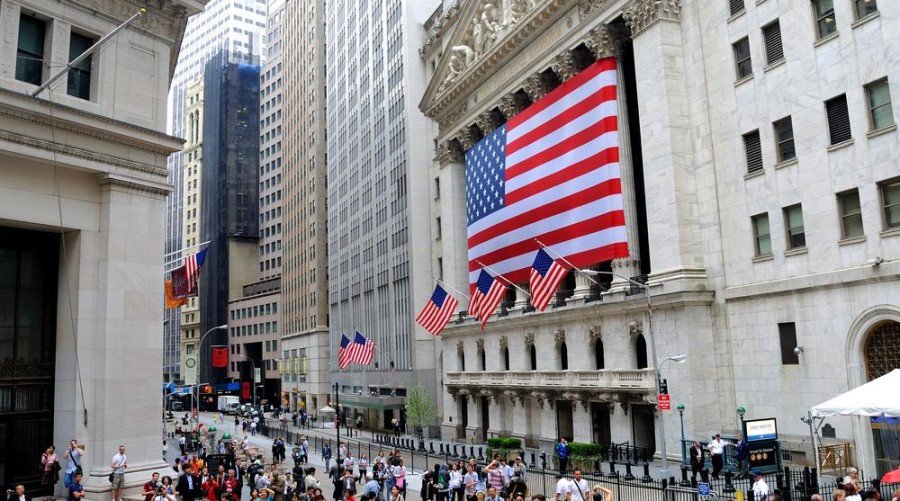 US stock markets started trading higher on Tuesday. Investors in the United States share optimism about the support package that European leaders agreed after a long EU summit.
Attention was also paid to the results of companies such as Coca-Cola, Philip Morris and IBM.
Shortly after the opening bell, the Dow-Jones index posted 0.9 percent in the plus at 26,915 points.
The broad S&P 500 won 0.5 percent to 3270 points and technology exchange Nasdaq climbed 0.1 percent to 10,776 points.
Technology group IBM did good business with its cloud division during the corona era.
Despite this, turnover declined because large customers delayed or delayed digitization projects due to the crisis. The stock gained just under 3 percent in the first few minutes of trading.
Soft drink producer Coca-Cola (plus 3.9 percent) suffered from