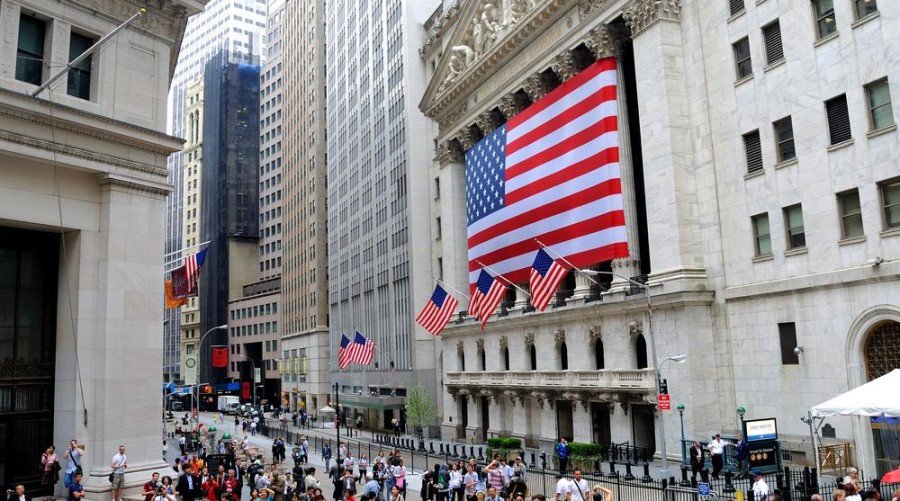 The stock exchanges in New York started the new trading day with minor pluses on Wednesday after the strong minuses of a day earlier.
Investors are a bit cautious because of the ever-increasing number of corona infections. This could potentially undermine the economic recovery.
Among the companies, attention was paid to jeans maker Levi Strauss, who opened the books.
Shortly after the opening bell, the leading Dow-Jones index was 0.3 percent higher at 25.961 points.
The broad-based S&P 500 rose 0.5 percent to 3,159 points, and technology exchange Nasdaq gained 0.8 percent to 10,432 points.