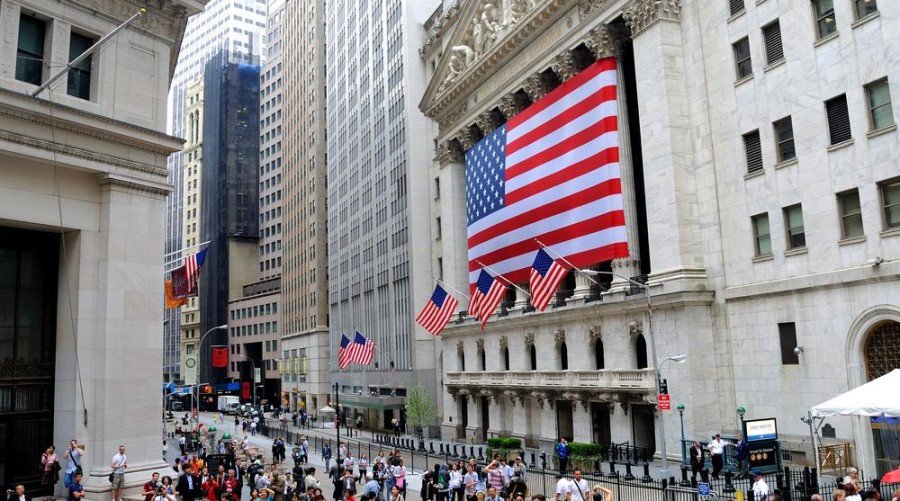 The stock exchanges in New York opened slightly higher on Friday. Investors on Wall Street are examining the critical US government jobs report that turned out weaker than expected.
In addition, attention will continue to be paid to the political developments in Washington regarding a new support package to guide the economy of the United States through the corona crisis.
The Dow Jones index recorded a plus of 0.3 percent after a few minutes of trading and thus reached a level of 30,060 points. The broad-based S&P 500 also rose 0.3 percent to 3,677 points, and the Nasdaq tech exchange was up 0.1 percent to 12,384 points.
The number of new jobs in the United States was considerably lower in November than a month earlier. With 245,000 new jobs, the lowest level was reached in six months. Moreover, the number of new jobs has been declining for five months in a row.
Oil companies such as Chevron, ExxonMobil and ConocoPhillips rose to 3.5 percent after the decision of oil cartel OPEC and allies like Russia to expand oil production less than previously agreed.