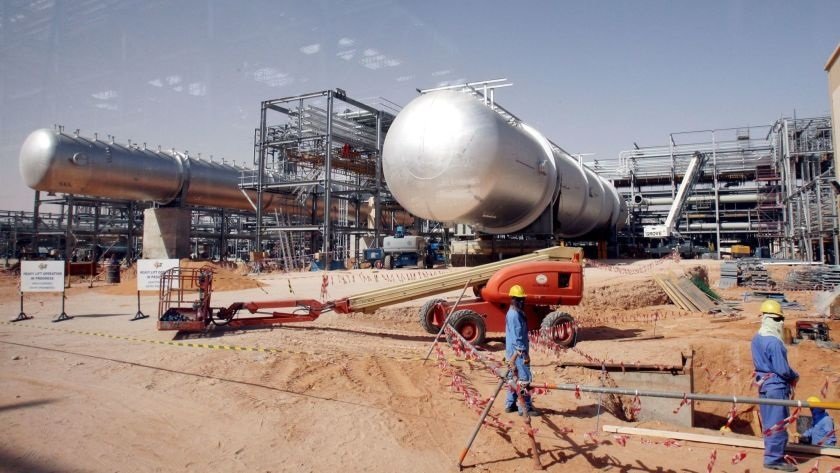 Saudi state oil company Saudi Aramco is going to increase its production capacity to 13 million barrels per day, from the current 12 million barrels.
According to Aramco, the step is being commissioned by the Saudi energy ministry.
Increasing capacity is part of the price war that Saudi Arabia is unleashing on the oil market, following the failure of a deal on production limitation with Russia. Besides, Riyadh significantly lowers the prices of his oil while increasing production.
In April, Saudi Aramco's daily oil supplies should rise to 12.3 million barrels (from 159 litres). That would be a record level.
It was not said when the increase in production capacity should be achieved and how much money was invested in achieving this goal.
Chief executive Amin Nasser of Saudi Aramco said that maximum efforts are being made to fulfil the mission of the Saudi government as quickly as possible. It is the first time in more than ten years that Saudi Arabia is increasing its capacity.
Connoisseurs think that it may take some time before Aramco has increased daily production capacity to 13 million barrels and that billions of investments will be involved.
Oil prices fell sharply on Monday due to the Saudi price war on the oil market, with minuses of more than 20 percent. Those were the biggest declines since 1991.
On Tuesday, prices again recovered, but on Wednesday prices are again under pressure. The price of a barrel of American oil fell 2.5 percent to $ 33.55 and Brent oil lost 2.3 percent to $ 36.39 per barrel.