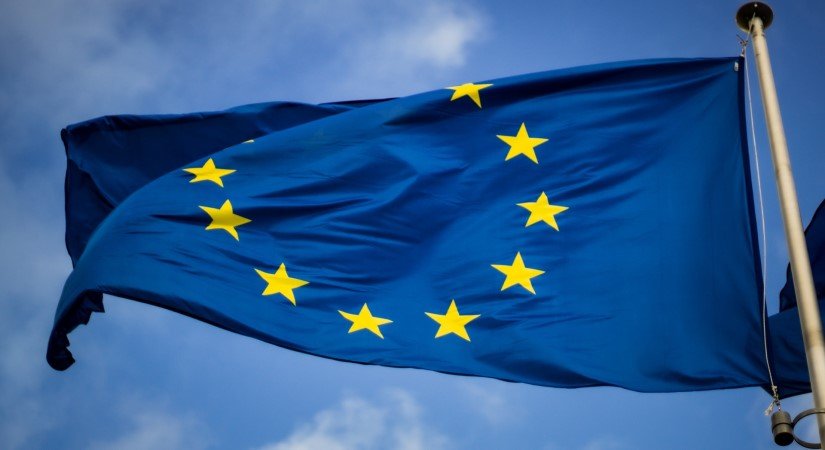 The European Commission is proposing new legislation for the (re)insurance sector, which is expected to release €90 billion in the short term and €30 billion in the long term.
Too strict rules on risk margins, among other things, are now preventing insurers from making investments that are much needed to recover from the corona crisis and to prepare the EU for the agreed greening and further digitization, according to the daily EU board.
The revision of the so-called Solvency II Directive, which regulates that (re)insurers have sufficient capital in reserve to prevent bankruptcy, is being done in consultation with the sector itself. The regulator, the European Insurance and Occupational Pensions Authority (EIOPA). . The proposals still have to be negotiated with the Member States and the European Parliament.
According to the committee, the proposed new rules make the directive more balanced. "They will help the insurance sector expand its role in the European economy," said European Commissioner Mairead McGuinness (Financial Stability) responsible.
At the same time, she argues that the revised legislation protects policyholders even better if their insurer gets into trouble. Among other things, there will be a stricter obligation to inform its customers about the insurer's financial situation.
According to the committee, the corona crisis has had little impact on the financial health of insurers. The sector remained well-capitalized and, according to the committee, is very creditworthy, with an average solvency ratio of 235 percent, compared to 100 percent according to the rules.