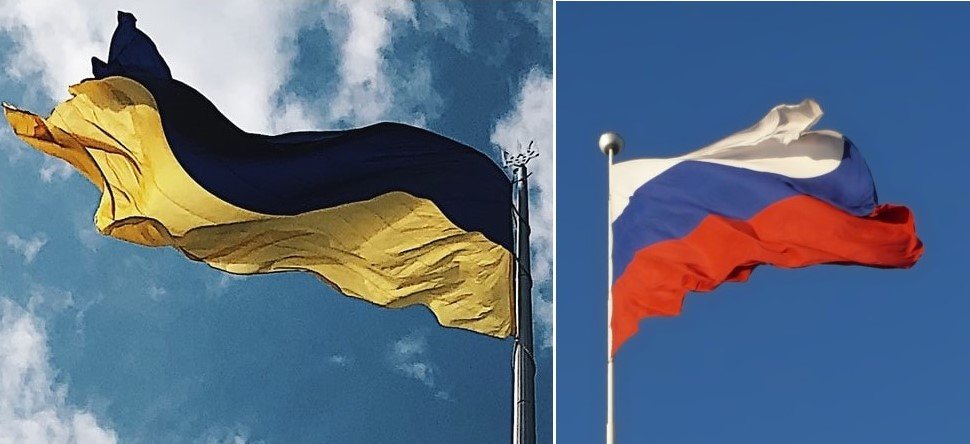 "Violent fighting" is underway at the site of the Azovstal plant in Mariupol. That was reported by Mayor Vadim Bojchenko of the port city just after Moscow announced that the Russians would not attack the factory where Ukrainian fighters had entrenched.
Contact with those fighters has been broken, Bojchenko said.
"We can't know what's going on and whether they're safe or not," the mayor said. According to him, "heavy artillery, tanks (and) aircraft" are at work in this Russian offensive, and his ships have approached the coast. "Our men are brave and protect the fortress, but it is challenging," Boychenko said.
The mayor again points out that hundreds of civilians are still hiding in the factory, including children "waiting to be rescued".
A Ukrainian commander of the Azov battalion defending the steel plant said on Tuesday that the Russians had launched "a vigorous attack" on the site, but the Kremlin denied it on Wednesday.
Moscow says there may be more evacuations of civilians. The first civilians were evacuated last weekend. The steel factory is the last Ukrainian stronghold of resistance in the city in the country's south.