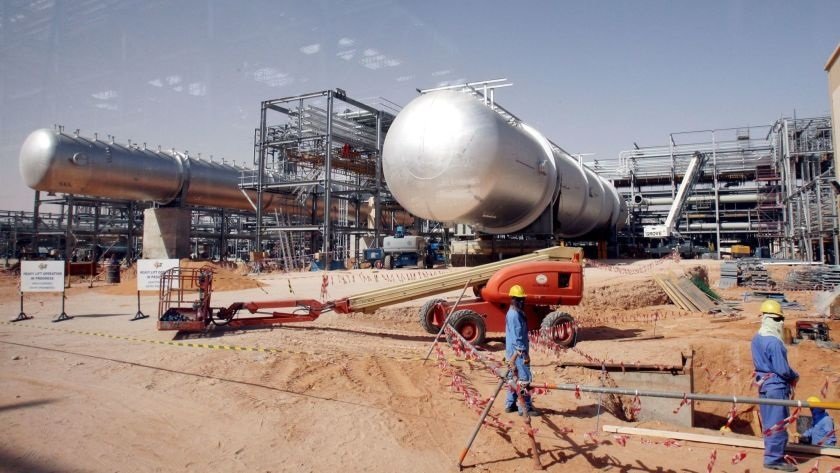 The global oil demand increases more strongly because more oil is being consumed due to the lack of natural gas and coal. According to the International Energy Agency (IEA) in a new report, that is also driving up oil prices.
Therefore, the agency expects global demand for oil to grow more strongly this year and next than previously thought.
Due to shortages of gas and coal in Europe and Asia and the high prices for those raw materials, energy companies are switching to petroleum to keep production going. This, in turn, further boosts oil prices, which have now reached their highest levels in years. As a result, the IEA believes that demand will exceed supply in the oil market this year.
The Paris think tank now expects global oil demand to increase by 5.5 million barrels per day this year to 96.3 million barrels per day (from 159 litres). For next year, the agency expects an increase of 3.3 million barrels per day to 99.6 million barrels per day. This should mean that oil demand is higher than before the corona pandemic, according to the IEA.
These higher energy prices also cause a sharp rise in inflation, which could undermine the economic recovery in the world from the corona crisis because, for example, the purchasing power of consumers is weakened. In addition, companies have also reduced or shut down production due to high energy prices or power shortages.
The energy agency expects supply to increase this month as US oil production recovers from the effects of Hurricane Ida, and the oil alliance OPEC+ is gradually ramping up production.