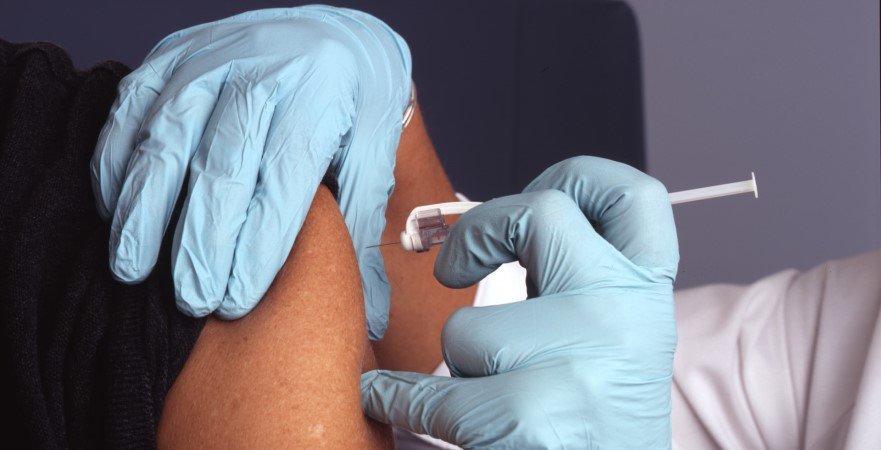 France will give people in risk groups a third vaccination against the coronavirus from September. In a video on his Instagram, President Emmanuel Macron says that a third shot is most likely needed for the elderly and those with health problems.
More and more countries are giving people in risk groups the opportunity to get a third shot in order to be even better protected against the coronavirus. The so-called booster is already being offered in Israel and Germany, and the United States are also planning to offer it. The third dose is offered because of the highly contagious Delta variant of the virus.
Macron said in the video that a third vaccination is necessary for some people as the number of antibodies decreases over time. This increases the risk of serious illness or death among people in risk groups. A third vaccination can prevent that, according to the French president.
The World Health Organization (WHO) called on Wednesday for the boosters to be stopped so that more vaccines are available to people from poor countries. In many countries, people do not yet have the opportunity to get a first and second shot. The WHO wants the focus to be on making a first vaccination available to everyone.