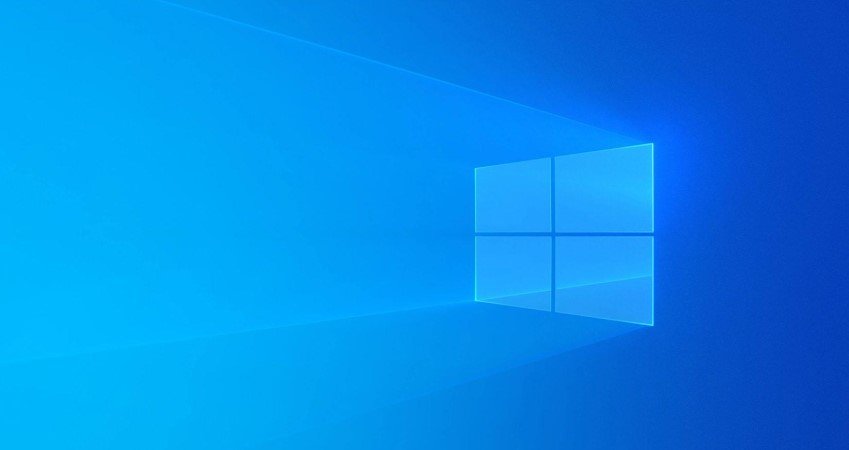 If you connect a Brother printer via USB to a device with Windows 11, you can run into problems.
The manufacturer itself warns that various devices do not work or give error messages when their device is connected via USB. The printer is not detected, settings cannot be adjusted, and connecting more than one printer can also cause problems.
It concerns a total of 106 models; how widespread the problem is not clear, the rollout of Windows 11 is currently still quite limited. However, it is possible to click away from the error message and still print in some cases.
Brother itself recommends connecting differently for the time being, for example, via WiFi or Ethernet. But the company is working on a solution.