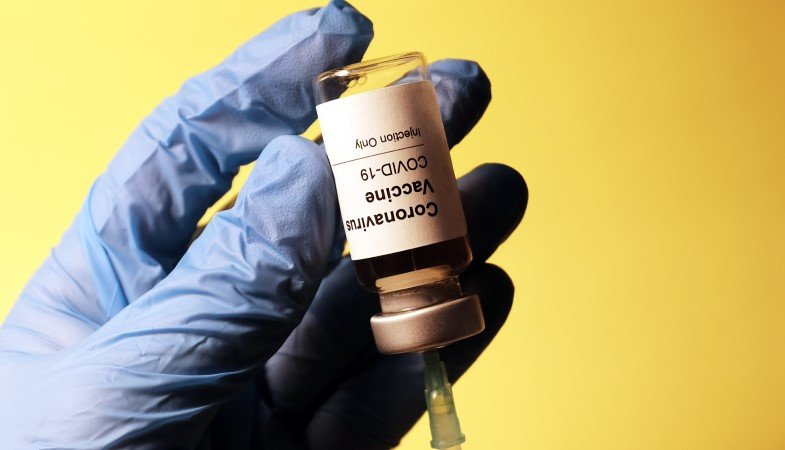 The British medicine watchdog MHRA has approved the Leiden Janssen vaccine for use in the United Kingdom.
There, the authorities had previously approved the use of the corona vaccines from Pfizer/BioNTech, Moderna and AstraZeneca.
These must be administered twice before people are optimally protected; with the Janssen vaccine, one dose is sufficient.