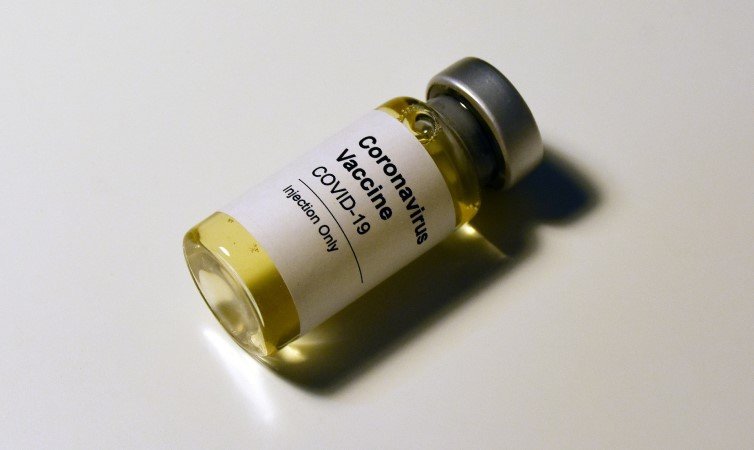 Pharmaceutical AstraZeneca has cancelled a meeting with the European Commission and representatives of the EU member states for Wednesday evening.
A spokesman for the committee has confirmed this.
The British-Swedish company, which is at odds with the day-to-day EU administration over the supply of the number of agreed corona vaccines, would refuse to disclose the problems with the production and distribution of the drug, according to EU sources.
The meeting's cancellation follows an interview by AstraZeneca's chief executive, Pascal Soriot, on Tuesday. He stated that the company has no contractual obligation to supply 400 million vaccines to the EU countries, but it is about the pledge itself to tension "before delivery.
He would suffice with a written answer to questions from EU Commissioner Stella Kyriakides.